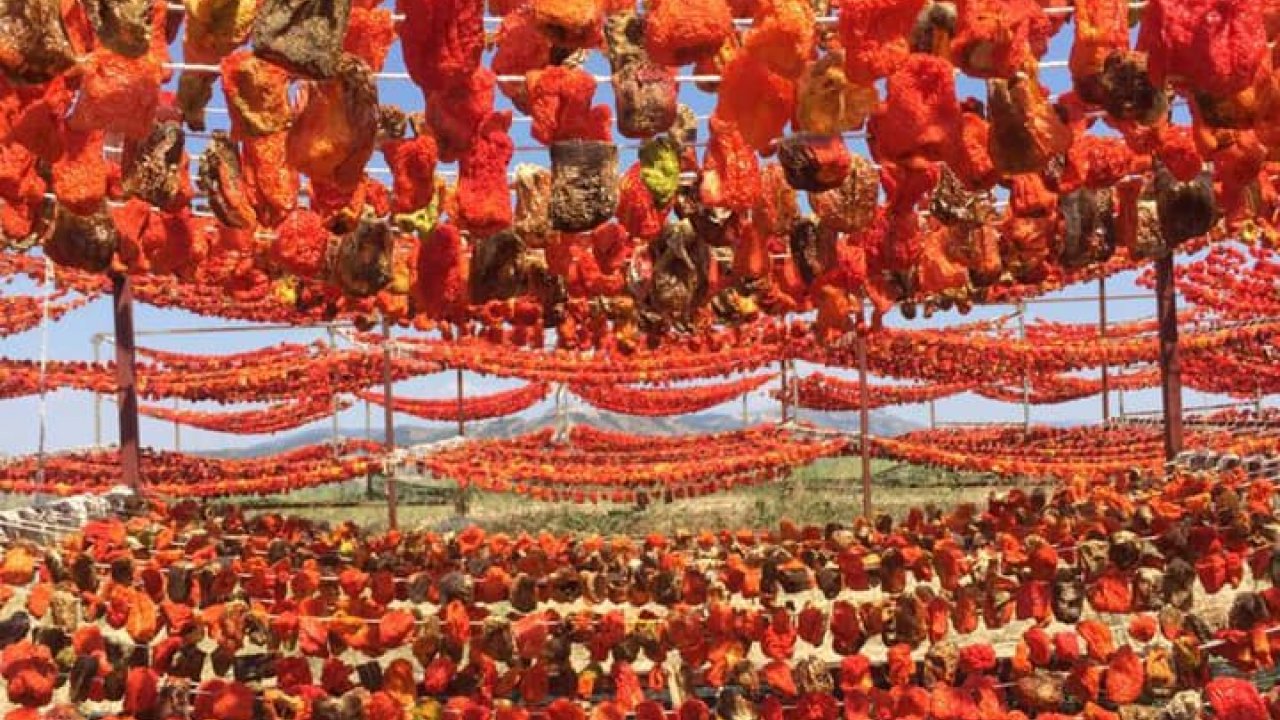 1st day
07.00 Departure from Izmir
08.00 Breakfast bird watching at Belevi Lake
10:00 Start of the walk from Dallik Village
12:00 Arrival in Cambazlı Village
14:00 Lunch at Değirmendere Tea Garden
16:00 Arrival at Arap Spring Fountain
18:00 Arrival at Kaplan Village setting up the tents
19:00 Dinner
2th day
07:00 Breakfast collection of tents
08:30 Starting the walk
12:30 Break lunch at Çaloluk
13:30 Continue walking
15:00 Break in Alacain Cave
17:30 Arrival in Akçaşehir
18:30 Dinner at Değirmen Restaurant
20:00 Departure to Izmir
21:30 Arrival in Izmir
Efeler Yolu awaits you as a route you can trace the ancient efe/zeybek culture in the mountains of İzmir, accompanied by a unique geography. You are invited to see the stars much more closely in our overnight tours organized by İzdoğa Turizm.
Day 1 DALLIK- KAPLAN
We depart in front of Konak Ferry Pier early in the morning start our Efeler Road tour that will last all day. About 1 hour after the departure time, we stop at Belevi Reeds have breakfast. We also do a short bird watching event with our binoculars. After the break, we set off again reach the Dallık Village of Tire. Our walk, which starts from Dallık Village, takes a break in Cambazlı Village after about 2 hours. Cambazlı village is a settlement at an altitude of six hundred, there are about 3000 black mulberry trees 100 tons of black mulberry are harvested annually with the village cooperative. After our break in Cambazlı, we reach Eşekçioğlu Village after a 1-hour walk in the dense forest of ivy-covered trees take a break to taste the hot village breads baked in a stone oven. After the break, we start the walk towards the Arap Spring Fountain Recreation Area. On the road, we pass through chestnut forests consisting of hundreds of years old trees forests covered with arbutus trees, reach the recreation area after 1 hour. After drinking our waters resting, we set out for Kaplan Village end our daily program at the end of 2 hours. We take our dinner at a decent restaurant in Kaplan Village stay in the tent set up area of the facility. Those who wish can also stay in the hostel belonging to the restaurant. (Tents will be brought to the facility by our transportation vehicle).
Day 2 KAPLAN- AKÇAŞEHİR
After waking up early in the morning having breakfast, we pack our tents load them into our vehicle. Then, we start our walk on our approximately 18-kilometer route. We reach Çaloluk location by passing the painkiller location, Kuruçeşme location Mezar Gedigi locations. We take a break in Çaloluk to eat our food continue our walk after the break. After passing the Yörükler District, the historical waterways of the ancient city of Ephesus are located, we reach Alacain Cave. The regions consisting of two different galleries in the cave an area consisting of moss in the entrance gallery are remarkable. After seeing the cave, we take our dinner at Değirmen Restaurant in Akçaşehir return to İzmir.